Voice change applications for Android phones are small programs that enable the user to add some effects on the sounds recorded to look like another voice and this type of application depends on changing the temperature and speed to give a comic sense of sound or a different tone completely where you can through these applications record your natural voice and add the effect you want and then you can send it to your friends to have some fun, and this type of application is abundant lyon on google play store.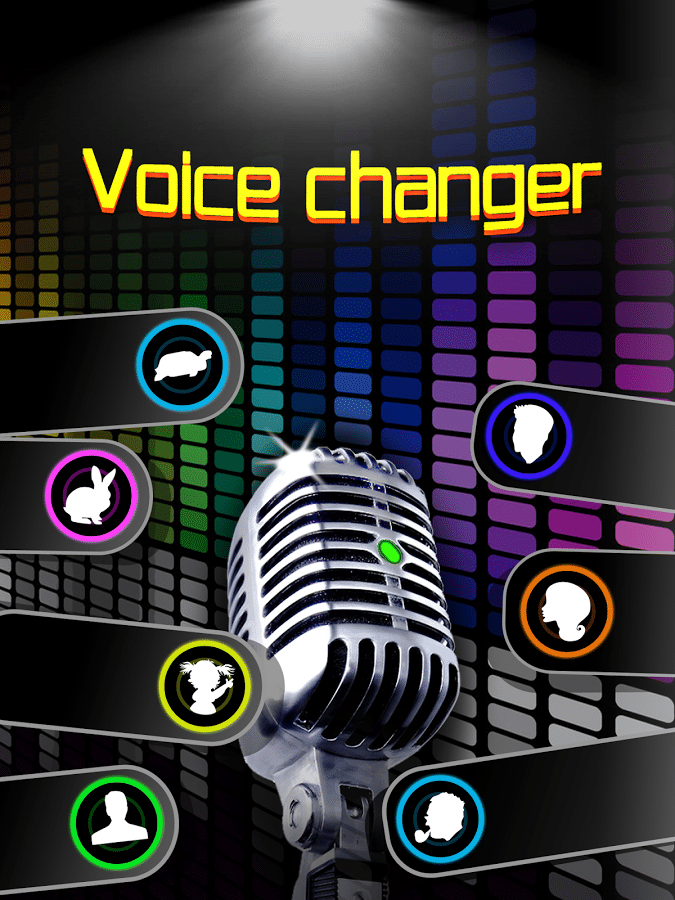 Features of the app:

- It is a free application that does not need to pay any expenses to download on the phone.
- The app does not need much space on the phone in order to download.
- You can record, send and share audio clips with friends on social media sites such as WhatsApp and others.
- The app lets you put your voice recording as a mobile phone tone.
- You can also set it as your notification tone on social media.
- The app adds a lot of humor and fun between you and friends.
- The app also contains many sound effects that you can use with ease.